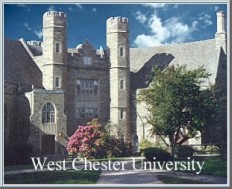 HOW TO GO SHOPPING
Be sure you have previously registered your credit card...

After reading these instructions,

Click Here To Start Shopping

Clicking on this link will take you to Consumer First's secure website. When you get to that page, do the following:
Click on the Cardholders Tab at the top.
Next click on Go Shopping on the left.
Log on using your Username and Password
Start Shopping at Consumer First Merchants. Enjoy savings as a Consumer First Cardholder!! Note: Be sure your browser is set to all cookies on.

Click Here To Start Shopping